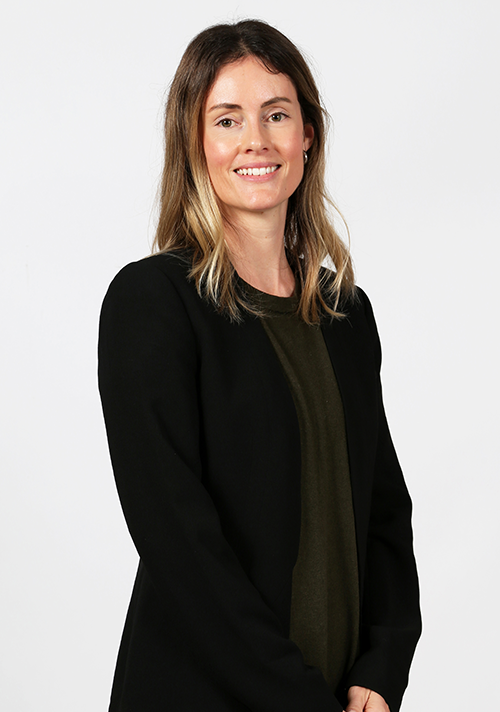 Hannah obtained her Bachelor of Planning (Hons) in 2009 from Auckland University and started working at Auckland City Council (and later Auckland Council) as a planner in the resource consents team. Hannah joined the B&A team in the Auckland office in early 2013.
As part of multi-disciplinary teams, Hannah has been involved in successfully delivering resource consents for large residential and commercial projects in Auckland and throughout New Zealand. Her experience includes attendance at Council hearings, the urban design panel, due diligence reporting, and community consultation and stakeholder engagement. Hannah was involved in policy work on behalf of clients as part of the development of the Auckland Unitary Plan and has undertaken submissions and preparation of evidence for clients on the development of other city and district plans throughout New Zealand.
Following a stint in The Netherlands, Hannah and her husband with their three children moved back to her hometown of Tauranga in early 2022 where she re-joined the B&A team.
< Go back