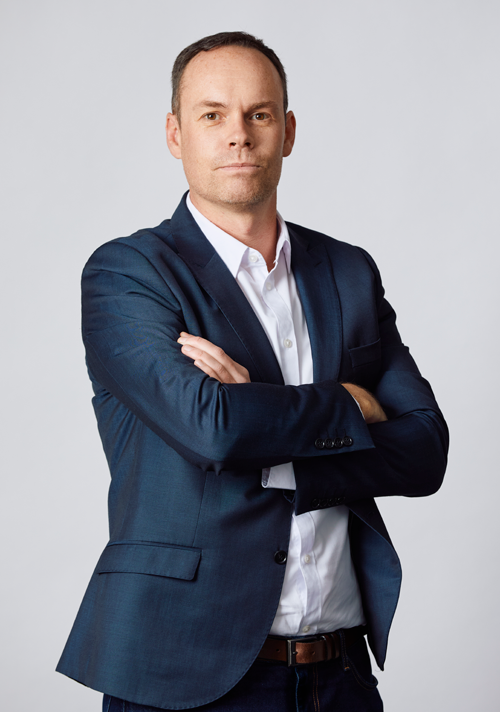 Joe has almost ten years of planning experience specialising in policy development, district plan-making and spatial planning.
Joe began his career at Auckland Council working on the Unitary Plan and presented evidence on the Rural-Urban Boundary, Precincts, and Zoning topics.
From 2017 and 2021, Joe worked as a Senior Policy Planner at Hutt City Council. His work there included leading plan changes, district plan development, and implementing the National Policy Statement on Urban Development. Joe is an author of the Wellington Region Housing and Business Development Capacity Assessment.
Joe has a Master of Planning Practice (Hons) from the University of Auckland and a Bachelor of Arts from the University of Otago.
< Go back