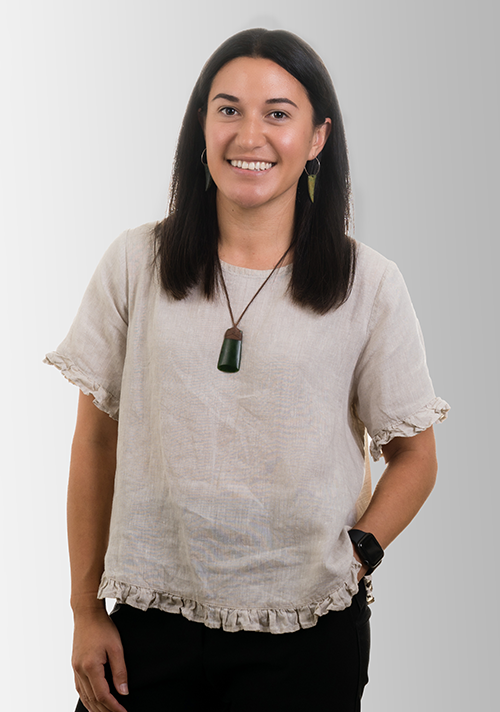 He uri tēnei no Ngāpuhi-nui-Tonu, no ngā hapū o Te Hikutū Ngāti Ueoneone, Ngāti Rangi, Ngātirangimatakakaa me Ngātirangimatamamoe.
Makarena has over 7 years of experience as a planner across Te Taitokerau. Over this time, she has been involved in policy and plans development, land use and subdivision consent preparation, and processing. She has worked in a range of roles in local government, most recently as in the Policy Team reviewing the district plan at the Far North District Council. Makarena's experience includes preparing non-statutory documents, iwi and hapū engagement, and relationship agreements.
Makarena has a Bachelor of Arts and a Master of Planning Practice (Hons) from the University of Auckland and is an Intermediate Member of the New Zealand Planning Institute.
< Go back